Moses C. Norman dies; retired Clark Atlanta University dean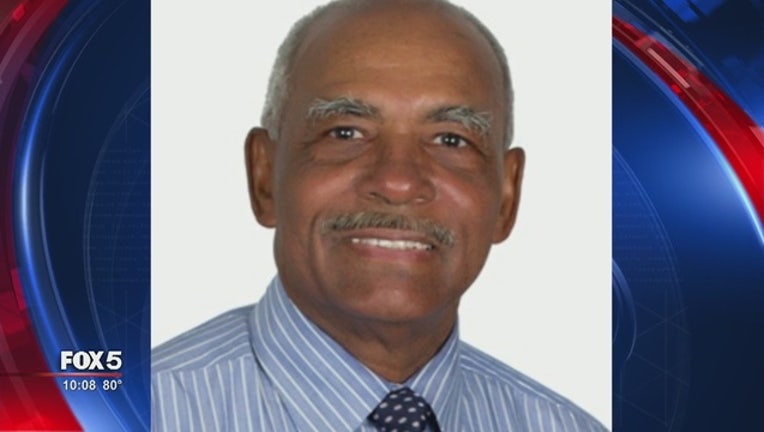 article
ATLANTA (AP) - Moses C. Norman, former dean of Clark Atlanta University's School of Education and a pioneer in educational leadership in Atlanta, has died.
His son, Conrad Norman, said his father died Tuesday at his Atlanta home. He was 82. An alumnus of Clark Atlanta, Norman had just retired as dean of the university's School of Education on June 30.
"Today the world lost a great man, a leading educator and a well-accomplished community leader who also loved his family dearly," the family said in a statement.
Norman also was one of the first black educational leaders in the Atlanta public schools, starting out as a teacher before advancing to become one of the first African-American area superintendents and later assistant superintendent for secondary education.
"He loved his calling, developing and nurturing leaders in the field of education; and he not only loved his students, but he modeled for us all the role of a servant leader in the higher education environment," said Ronald Johnson, president of Clark Atlanta University, in a statement.
He also was the longest-serving Grand Basileus of Omega Psi Phi Fraternity, Inc., serving as the fraternity's leader from 1984 to 1990. He also was former Director of Football Officials for the Southern Intercollegiate Athletic Conference and worked more than 20 NCAA championship playoff games, including the Division II National Championship game in 1993.
He is survived by a wife, Gertrude, three sons and three grandchildren.