Morgan County student killed in crash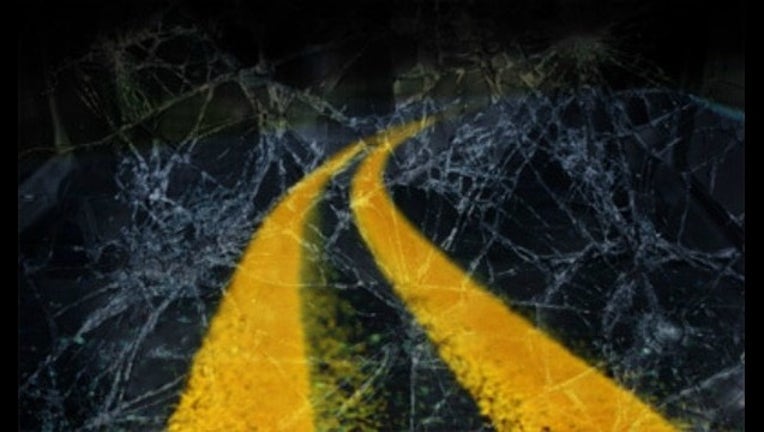 article
MORGAN COUNTY - A community is mourning after a 17-year-old crashed his Ford F-150 early Saturday morning.
Seth Daniel Stapleton was found just before 6:30 a.m. south on Sandy Creek Road.
Investigators believe while approaching a slight right curve, Stapleton lost control and left the roadway off the east shoulder.
His truck struck a driveway culvert, two trees and overturned, ejecting Stapleton.
He passed away at Morgan Memorial Hospital.