Monroe Police shoot man with bean bag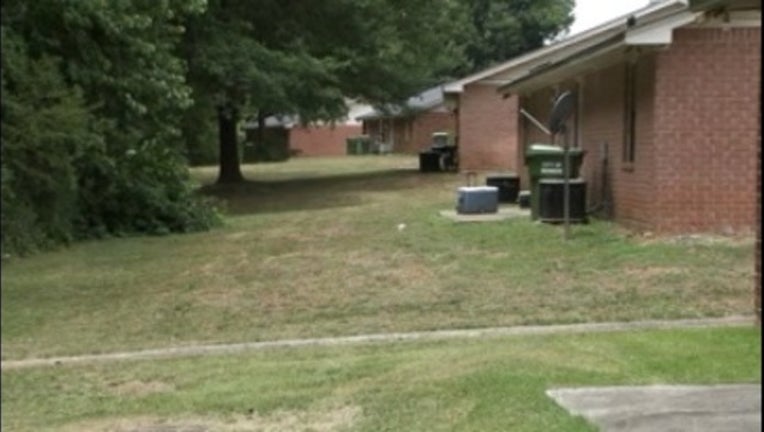 article
MONROE, Ga. - A Saturday morning police chase in Monroe ended with a suspect being tasered and shot with a bean bag, according to Monroe Police Chief Keith Glass.
Officers tried to make a traffic stop early Saturday morning on Ash and Davis Streets but the suspect fled.
The chase ended on Tall Oak Drive East.
Officers shot the suspect with a bean bag round. When this did not work police used a stun gun to subdue him.
He was taken to the hospital. The driver has been identified Jreese  Nyquan Cobert.
Charges are pending, according to Police.