Mom's blog about son with terminal cancer goes viral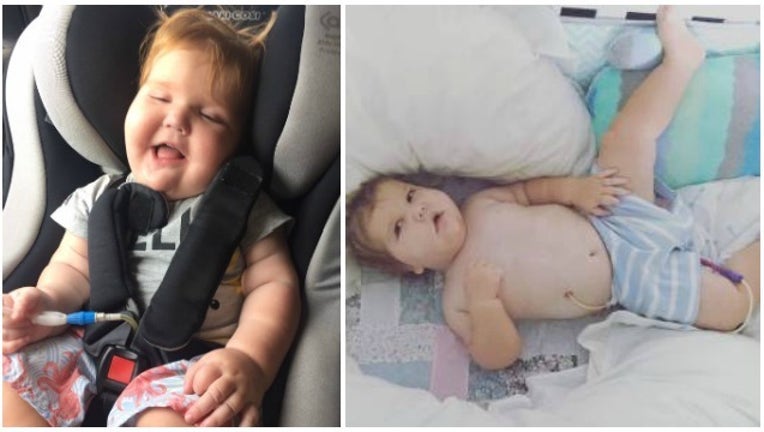 article
(STORYFUL) Isabella Darch's son Bede was diagnosed with brain cancer at the age of 16 weeks and given only weeks to live. That was almost three years ago and, since then, Isabella, from Perth, has updated well wishers with a series of honest, poignant blog posts.
The latest post, from April 30, titled My Heart is Raw, has gone viral in recent days and helped a Go Fund Me campaign for Bede to raise $21,475 of a $30,000 goal at the time of writing.
A Facebook page for a fundraising event for Bede on June 17 has also attracted many supportive posts.