Mom charged with DUI after found passed out breastfeeding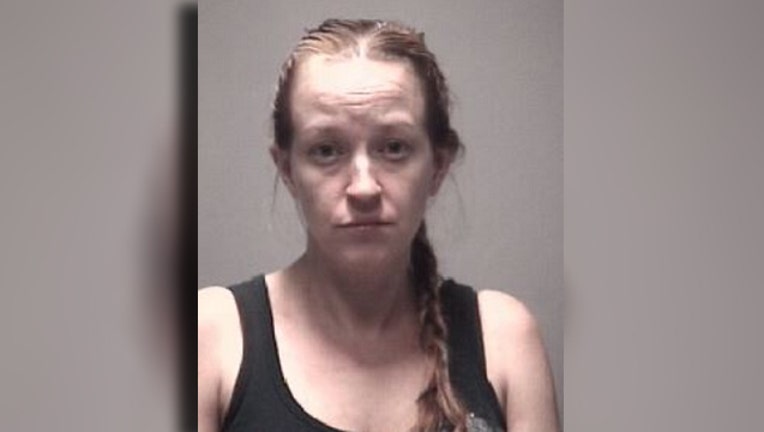 ROSWELL, Ga. (AP) — A woman in suburban Atlanta has been arrested after police say she was found passed out in a truck while breastfeeding a child.
Roswell police spokeswoman officer Lisa Holland tells local news media report that 35-year-old Melissa Rae Tomesh was arrested early Friday. Holland says police found her allegedly drunk on the driver's side of a pick-up truck while breastfeeding her nearly 3-year-old child.
Tomesh is charged with DUI can child endangerment.
Police say Tomesh was arrested in 2014 on child cruelty charges for leaving her then 9-month-old in a hot car. Court records show Tomesh pleaded no contest last year to a misdemeanor reckless conduct charge related to the arrest.
Tomesh is being held at the Roswell Jail. It's unclear if she has an attorney.