Mobile County deputy relieved of duty after alleged drug buy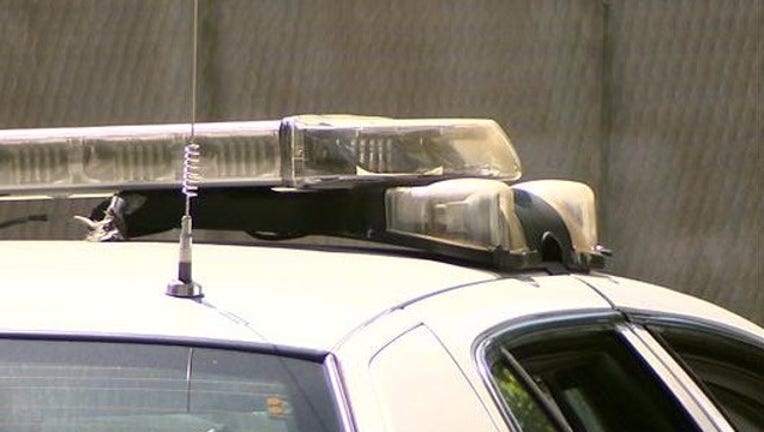 article
MOBILE, Ala. (AP) - A Mobile County Sheriff's deputy has been "relieved of duty" after he was allegedly caught buying drugs while off duty.
Sheriff Sam Cochran confirmed the incident in a statement Tuesday.
He says authorities have retrieved all of the department-issued equipment from the deputy and he's been served with a disciplinary notice. He faces a hearing on Wednesday that could lead to his termination.
Cochran tells Al.com (http://bit.ly/2nBgwa7 ) that criminal charges have not been filed, but the investigation is ongoing. Once completed, he says the information will be forwarded to the district attorney's office for review.