'MLK Jr. Holiday Legacy Expungement Bowl' and second chance job fair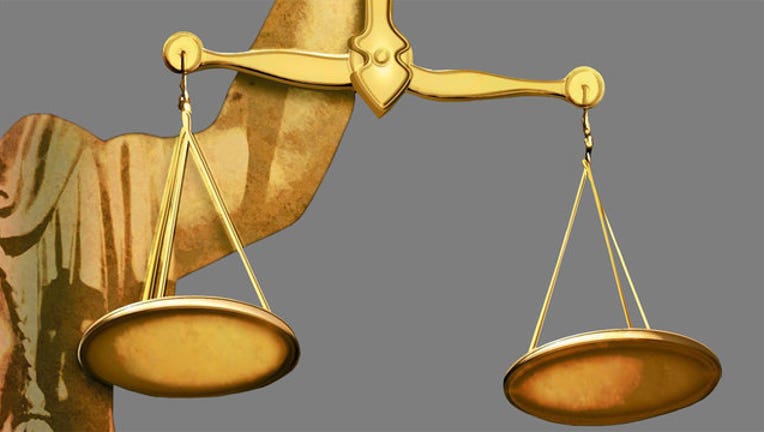 article
ATLANTA (FOX 5 Atlanta) - The Fulton County Solicitors General's Office wants to help those convicted of misdemeanors turn their lives around through expungement and a "second chance" job fair.
Fulton County Solicitor General Keith Gammage, Councilwoman Andrea Boone, and the Georgia Justice Project are calling this the "MLK Jr. Holiday Legacy Expungement Bowl." They say it honors the legacy of Dr. Martin L. King, Jr.
The free event will be held at the C.T. Martin Recreation Center at 3201 M.L. King Drive in southwest Atlanta on Friday, Jan. 25.
WorkSource Atlanta and WorkSource Georgia say they will be on hand to provide job leads in the manufacturing, hospitality, airport, entertainment and construction industries, along with training for job readiness and interviewing skills, to attendees.
Pre-registration is required at FultonRestorativeJustice.org or call the Solicitor General's Expungement Division at 404-612-4803.