Milder bird flu found at Jennie-O farm in Wisconsin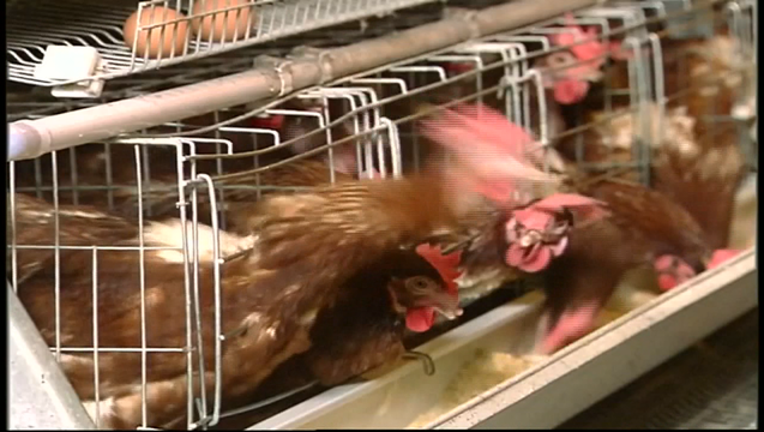 article
BARRON, Wis. (AP) - Officials confirm a low-pathogenic bird flu strain has been detected in a Jennie-O Turkey Store operation in western Wisconsin.
The U.S. Department of Agriculture posted notice of the case to the Organization for Animal Health's website Tuesday. Austin, Minnesota-based Hormel Foods Corp., which owns Willmar, Minnesota-based Jennie-O, confirmed the H5N2 strain was detected Saturday at its Barron, Wisconsin, operation.
The USDA report said 84,000 birds are at the farm.
The Star Tribune (http://strib.mn/2mjvhAd ) reports it is the second case of bird flu reported at a U.S. commercial poultry operation in a week. The first case, reported late last week at a Tennessee chicken farm, is the highly pathogenic bird flu (HPAI) H7.
In a statement, Hormel said Jennie-O has no turkey flocks in that area of the country.
___
Information from: Star Tribune, http://www.startribune.com