Metro Atlanta welcomes first babies of 2017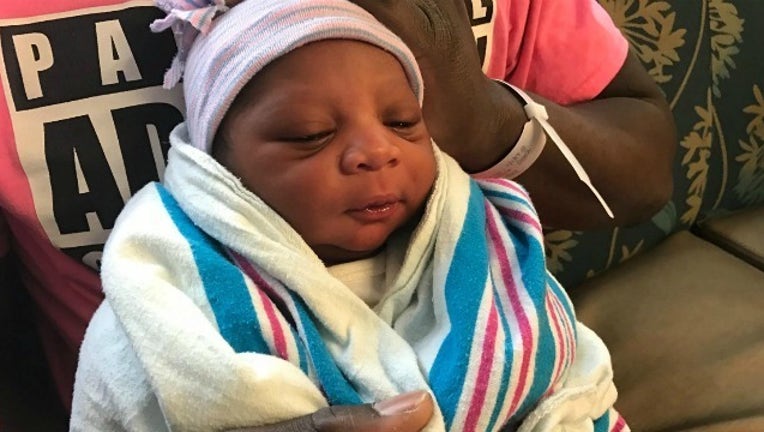 ATLANTA - One of the first Metro Atlanta babies born in 2017 was delivered at WellStar Cobb Hospital, and two others—a set of twins—arrived at Northside Atlanta Hospital and have two different birth years.
The very first baby of 2017, Jayce Hanna, was born at 12:02 on January 1, 2017, hospital officials say. 
The first twin, a girl, was born at 11:20 p.m. on New Year's Eve at Northside Atlanta Hospital and the second baby, a boy, was born on New Year's Day.
NEXT ARTICLE: Celebratory gunfire pierce through Fulton County home