McMinn Sheriff: Suspect stole ambulance, hit deputy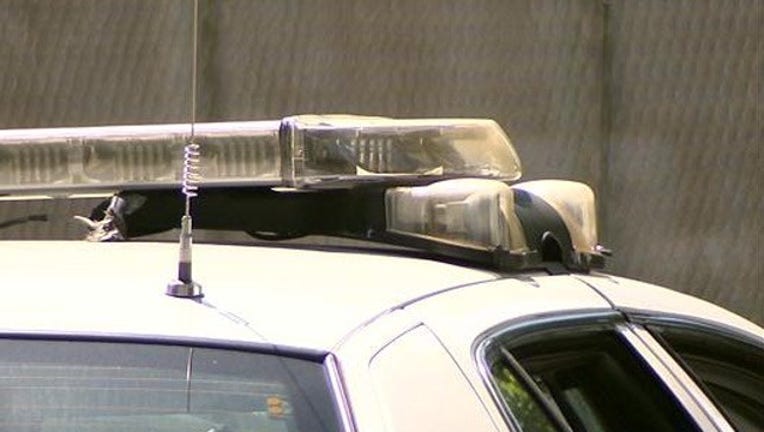 article
SWEETWATER, Tenn. (AP) — Authorities have arrested a man who allegedly stole an ambulance in Sweetwater and hit deputy as he drove off.
McMinn County Sheriff Joe Guy tells local media the incident occurred Friday evening in Monroe County, where officers were trying to catch a shoplifter.
Guy says the suspect, 29-year-old Joshua Hackler, entered a nearby ambulance and took off as the deputy tried to arrest him for shoplifting. An EMS employee was in the back of that ambulance, and Hackler allegedly ran over the deputy chasing him as he drove away.
Hackler eventually crashed in McMinn County and ran from the scene. Guy says Hackler was found using a K-9.
The deputy who Hackler is accused of hitting sustained non-life-threatening injuries.
The EMS worker was unharmed.
It's unclear if Hackler has an attorney.