Mattie's Call released for 64-year-old Atlanta woman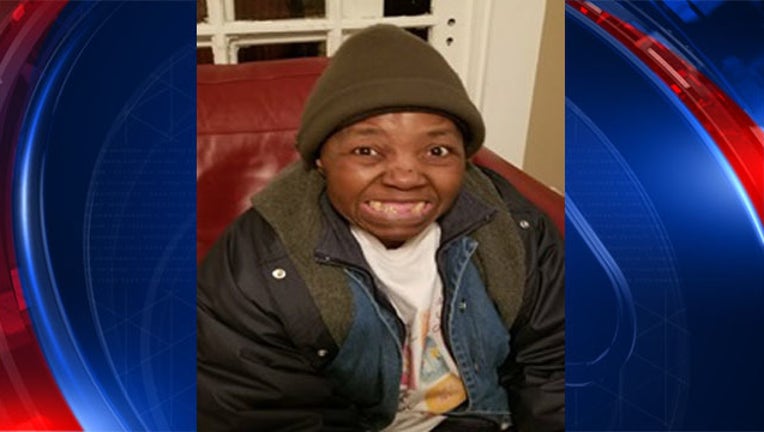 ATLANTA - A Mattie's Call has been released for an Atlanta woman who has gone missing.
Police say that 64-year-old Evelyn Faye Fuller was last seen on Irwin Street at 7:30 a.m. on Wednesday.
Officials say that Fuller suffers with dementia and is not with her caregiver.
She was last seen wearing a black head cover, blue long-sleeved sweatshirts, and green pants.
If you have any information that can help find Fuller, please contact 911 or the Atlanta Police Homicide and Adult Missing Persons Unit.