Mattie's Call issued for missing Riverdale man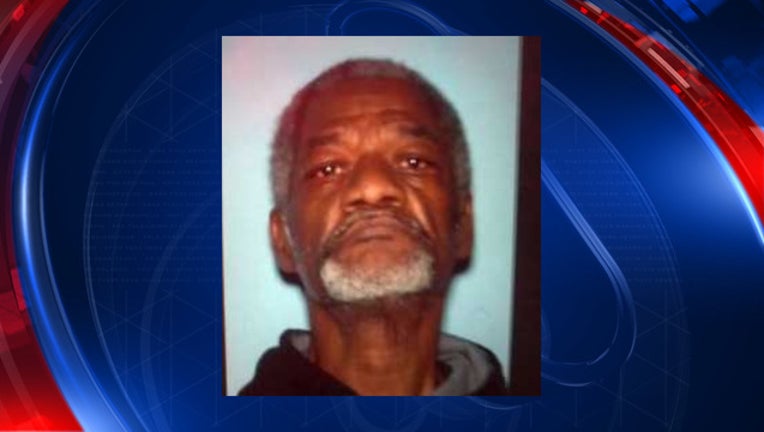 CLAYTON COUNTY, Ga. (FOX 5 Atlanta) - Clayton County police have issued a Mattie's Call for a missing 65-year-old man who has been diagnosed with dementia and bipolar disorder.
Police say Vennie Harden was last seen Saturday at around 3:15 p.m. when he stepped out of his home on King Road to smoke a cigarette.
Harden is 6-feet-1-inches tall with a weight of 178 pounds. He has brown eyes and white hair.
He was last seen wearing a blue short-sleeved shirt, a white undershirt, red shorts, and black shoes.
If you have any information about where Harden could be, please call the Clayton County Police Department or 911.