Mattie's Call issued for missing Kennesaw woman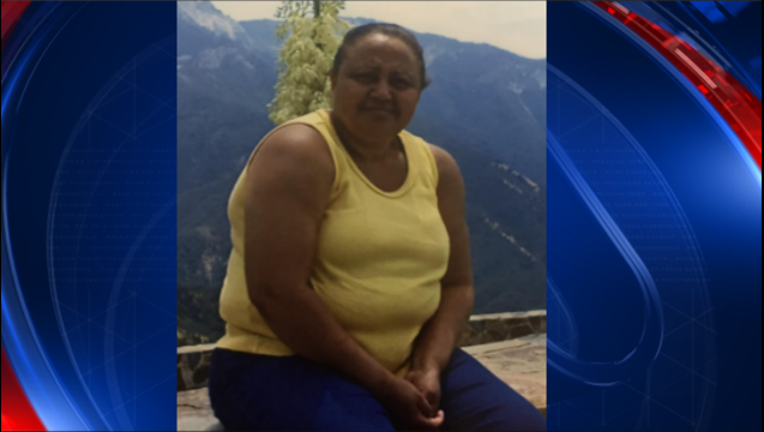 KENNESAW, Ga. - A Mattie's Call has been issued for a 51-year-old Kennesaw woman who, reportedly, has a mental health condition.
Police say Lourdes Gutierrez was last seen at her home on Due West Circle around 1:30 a.m. Sunday.
She has been diagnosed with a mental health condition, which requires daily medication, according to police. Without it, police say Gutierrez could become disoriented.
She is described as Hispanic female, 5-feet tall, weighing 170 pounds with brown eyes, light brown hair and a scar on her lower left leg.
Gutierrez was last seen wearing a long sleeve white t-shirt, dark gray shorts and gray and blue Nike sneakers.
Anyone with information about Gutierrez's whereabouts is asked to contact the Kennesaw Police Department at 770.422.2505.