Mattie's Call issued for missing Cobb County teenager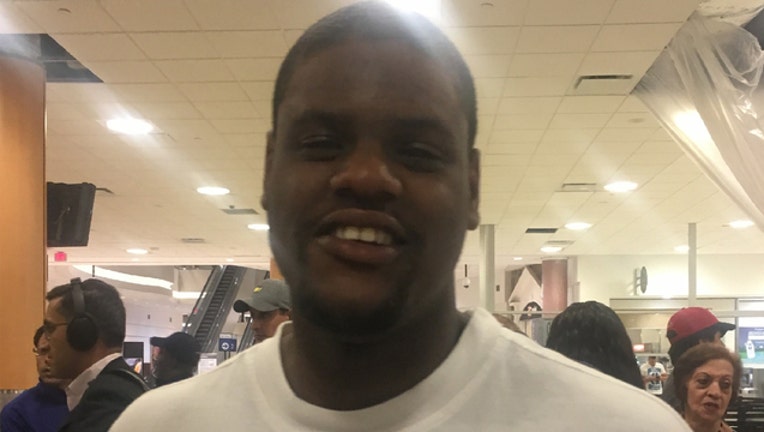 COBB COUNTY, Ga. - The Cobb County Police Department is on the lookout for a teenager who has been missing for four days, and they need your help to make sure he's safe.
Officials say that 19-year-old Jaden Thornton was last seen at a group home on Hawkins Store Road. He has been diagnosed with Asperger's Syndrome, bipolar disorder, and has an IQ in the range of 65 to 71.
According to police, Thornton said that he was going to get on a plane to fly to Florida before leaving. He does not have a working cell phone or money and did not leave with any belongings.
Thornton is described as being 5-feet-10-inches tall and weighs 200 pounds. He was last seen wearing a red hooded sweatshirt, light grey shorts, and brown Adidas-brand shoes.
If you have seen Thornton, please contact the Cobb County Police at 770-499-3911 and ask for Detective Bratley.