Mattie's Call issued for missing 82-year-old Clayton County man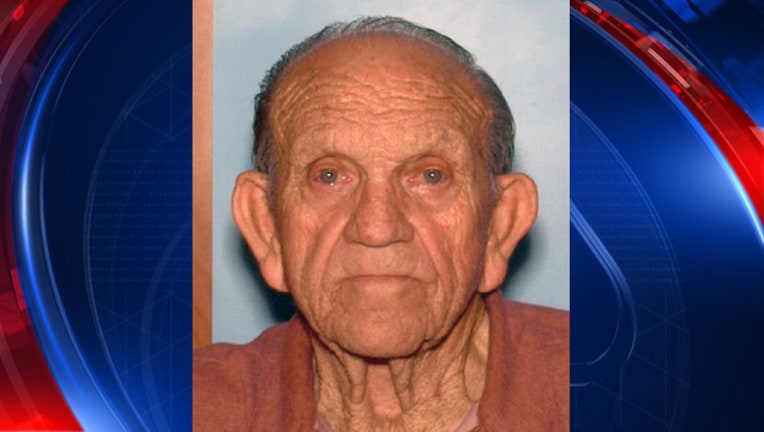 CLAYTON COUNTY, Ga. - Police in Clayton County are searching for a missing 82-year-old man last seen in the Monday in the Jonesboro area.
A Mattie's Call, Georgia's emergency missing alert for disabled or elderly persons, has been activated for Robert Folds. Police said folds was last seen around 8:30 p.m. in his car near the intersection of Tara Boulevard and Flint River Road.
Police said Folds has been diagnosed with Dementia and Diabetes.
Folds is described by police as being 5 feet, 11 inches tall, weighing about 208 pounds, with gray/white hair, and green eyes. He was last seen wearing a red plaid button-down shirt.
Police said Folds may be driving a 2000 Lincoln Town Car bearing Georgia tag PAL 8877. A family member was trailing Folds' car, but they lost sight of him in traffic. He has not been seen or heard from since. Police said he does not have a cellphone or his medication with him.
Anyone who sees him should call 911 immediately or Det. T. Moore at 770-477-3641.