Mattie's Call issued for 57-year-old Clayton County woman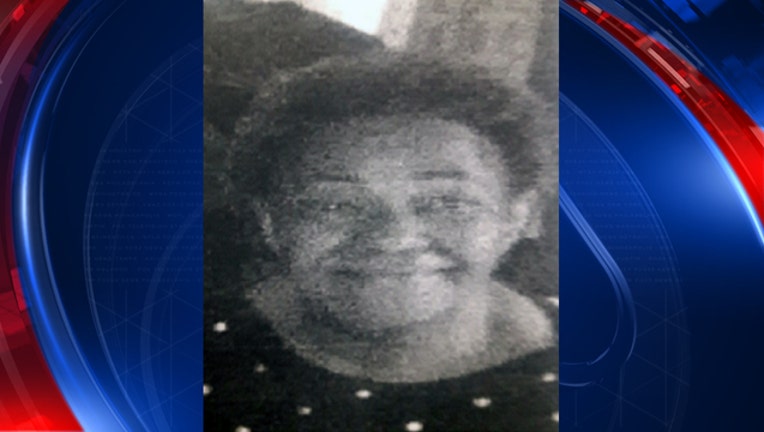 CLAYTON COUNTY, Ga. - A Mattie's Call, Georgia's emergency missing alert for disabled or elderly persons, was activated for a missing 57-year-old Clayton County woman.
Adeline Smith was last seen Wednesday at Southern Regional Hospital. Clayton County Police said she was discharged around 8 a.m. and waited two hours for her caregiver to arrive. When the caregiver didn't, Smith left the facility and has not been seen since.
Smith is described as a black female. Police said her caregiver could not provide other physical attributes such as height and weight. But the caregiver was able to provide a grainy black and white photo of Smith.
Anyone who may have information pertaining to the whereabouts of Adeline Smith is asked to contact Det. T. Moore at 770-477-3641 or to dial 911.