Mattie's Call for Gwinnett County Man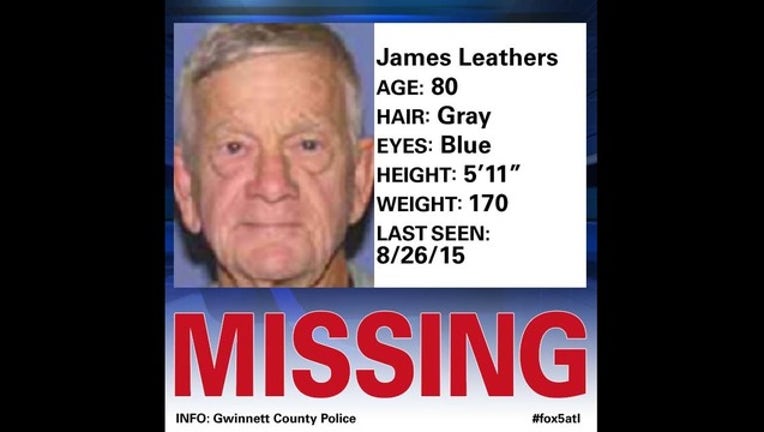 article
BUFORD, Ga. - A Mattie's Call has been issued for an elderly man with dementia.
James Leathers, 80, was last seen in the area of Buford Drive near South Lee Street in Gwinnett County around 3 p.m. Wednesday. Authorities said he drove off in his son's truck with two small dogs inside.
The truck is described as a silver 2002 Ford Ranger. It has Mississippi plates with the tag number LE7639.
Police describe Leathers as being 5 feet, 11 inches and weighing 170 pounds with blue eyes and gray hair. He is clean shaved. He was last seen wearing blue jeans, black, and white striped polo.
Anyone who sees Leathers should call 911.