Mattie's call for 67-year-old Clayton County man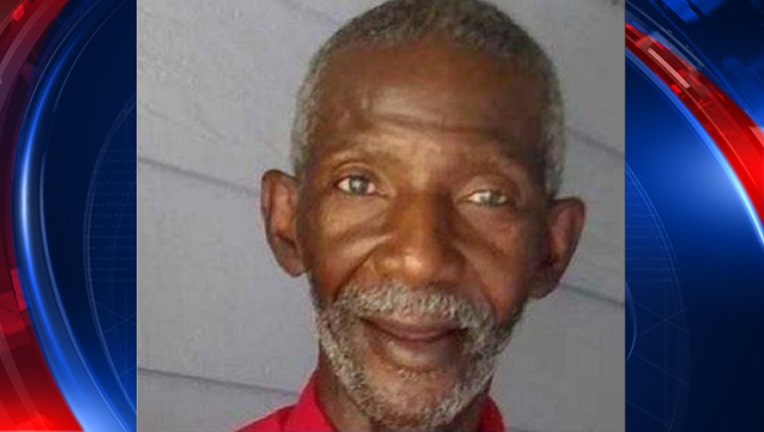 CLAYTON COUNTY, Ga. (FOX 5 Atlanta) - A Mattie's Call, Georgia's emergency missing alert for disabled or elderly persons, has been activated for a missing 67-year-old man.
Calvin James Roundtree was last seen walking near his home on Freeman Road in Jonesboro around noon on Aug. 27, according to the Clayton County Police Department.
Police describe Roundtree as being 6-feet-1-inch tall, weighing about 121 pounds, with gray hair.
Rountree has been diagnosed with dementia and has a history of walking away from his residence, police said.
Anyone who sees Roundtreee is asked to call 911 or the Clayton County Police Department at 770-477-3550.