Mattie's Call canceled for Atlanta man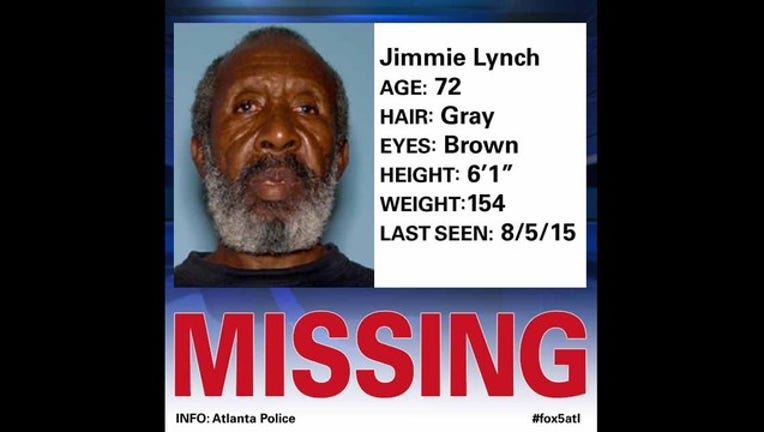 article
UPDATE: Police said they have found him safe.
-----
Police have issued a Mattie's Call for a 72-year-old Atlanta man last seen Wednesday.
Atlanta Police said Jimmie Lynch was last seen walking away from his home the 2400 block of Martin Luther King, Jr. Drive. He is new to the area and might not be familiar.
Police describe Lynch as being 6 feet, 1 inch tall and weighing about 154 pounds. He wearing a blue t-shirt with "Showers of Blessing" gray pajama pants and brown slippers
Anyone who sees Lynch is asked to call 911 or the Atlanta Police Missing Person Unit.