Man recovering after shooting at DeKalb County home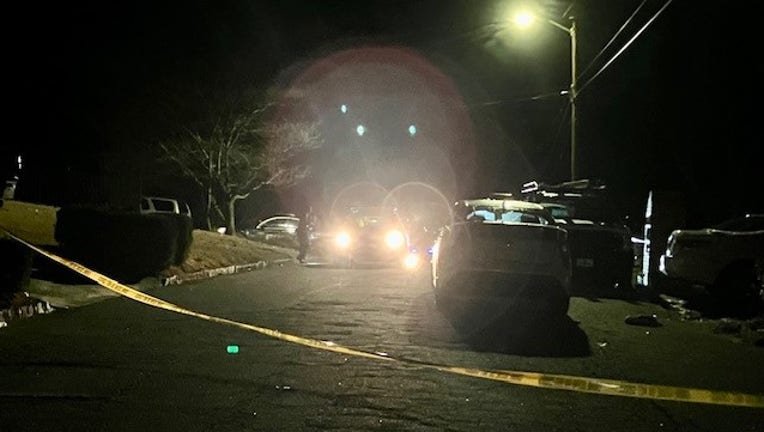 article
DEKALB COUNTY, Ga. - A man is recovering in the hospital after a shooting during a domestic incident in DeKalb County, police say.
Officials with the DeKalb County Police Department tell FOX 5 that at 11:11 p.m. officers responded to reports of a shooting on the 3800 block of Maryland Drive.
At the scene, officers found a man in his 20s who had been shot.
Medics rushed the man to a nearby hospital. At last report he is expected to be OK.
Investigators believe that the shooting began with a domestic dispute.
Police have detained a woman at the scene but have not said if she will face any charges.
If you have any information about the shooting, contact the DeKalb County Police Department.