MARTA gets $3.6M grant to upgrade, improve buses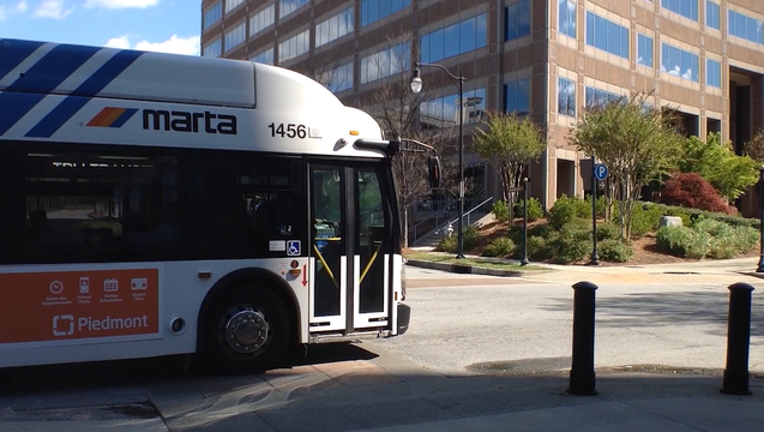 ATLANTA - MARTA buses on the system's busiest routes will be getting a boost thanks to a new $3.6 million grant.
The Federal Transit Administration's Bus and Bus Facilities Infrastructure Investment Program gave MARTA the money to upgrade or replace the system's current 40-foot buses fueled by diesel. Eventually, high-capacity routes will use new 60-foot buses that use Compressed Natural Gas.
MARTA says that the buses will be used on Route 121, connecting riders to Avondale Station and Stone Mountain, and which travels on the Ponce de Leon Avenue Corridor.
"This grant will allow MARTA to provide more service in DeKalb County, along one of our busiest routes," MARTA Board of Directors DeKalb County representative Frederick L. Daniels said in a release.
A $3.6 million grant was also awarded to the Georgia Regional Transit Authority to upgrade the systems park-and-ride lots and for the construction of a operations and maintenance facility near Interstate 20.