Marshals: Man who fled Georgia prison found after 48 years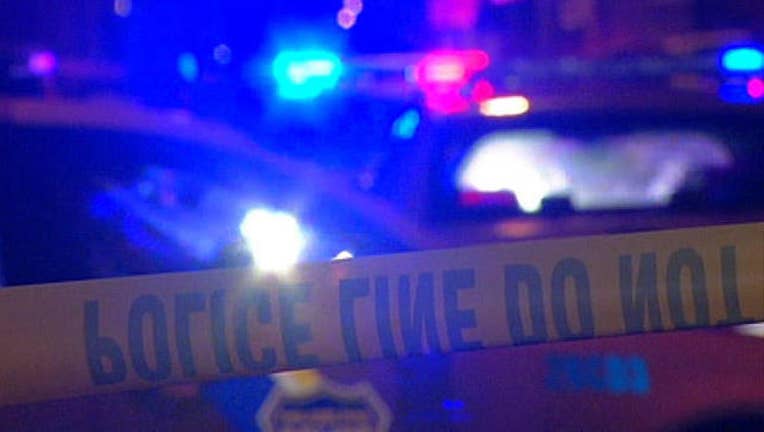 article
ATLANTA (AP) — Federal officials say a man who escaped from a Georgia prison work camp nearly 48 years ago has been arrested in Connecticut.
The U.S. Marshals Service says Robert E. Stackowitz was serving a 17-year sentence for robbery in August 1968 when he escaped from the infirmary at Carroll County Prison Work Camp in Carrolton, Georgia.
Officials say a regional task force reviewed the case and found a possible alias for Stackowitz, and then found a Connecticut address linked to that name.
Authorities say Stackowitz is being held in a Connecticut jail, waiting to be transported to Georgia.
It's not clear if he has an attorney.