Mark Margolis, 'Breaking Bad' and 'Better Call Saul' actor, dies at 83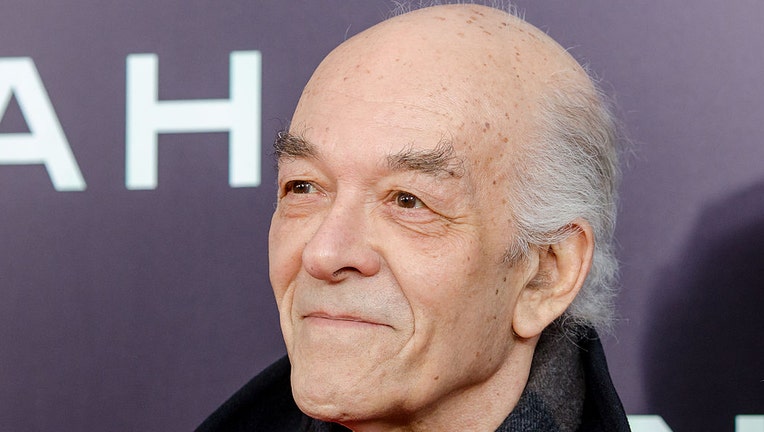 article
NEW YORK - Actor Mark Margolis, best known for his roles in "Breaking Bad" and "Scarface," has died, according to a statement from his son Morgan.
Margolis died Thursday at Mt. Sinai Hospital in New York after a brief illness. He was 83 years old.
The Emmy-nominated actor was best known for playing Hector "Tio" Salamanca, a former drug kingpin who is unable to speak or walk in AMC's "Breaking Bad." He was nominated for an Emmy in 2012 for that role and later played Salamanca in four seasons of "Better Call Saul," a hit spinoff of "Breaking Bad."
"He was one of a kind. We won't see his likes again," his manager Robert Kolker said in a prepared statement. "He was a treasured client and a lifelong friend. I was lucky to know him."
Margolis was born in 1939 in Philadelphia and moved to New York to pursue acting at a young age. He got his start in theater with roles in various productions, including Broadway's "Infidel Caesar."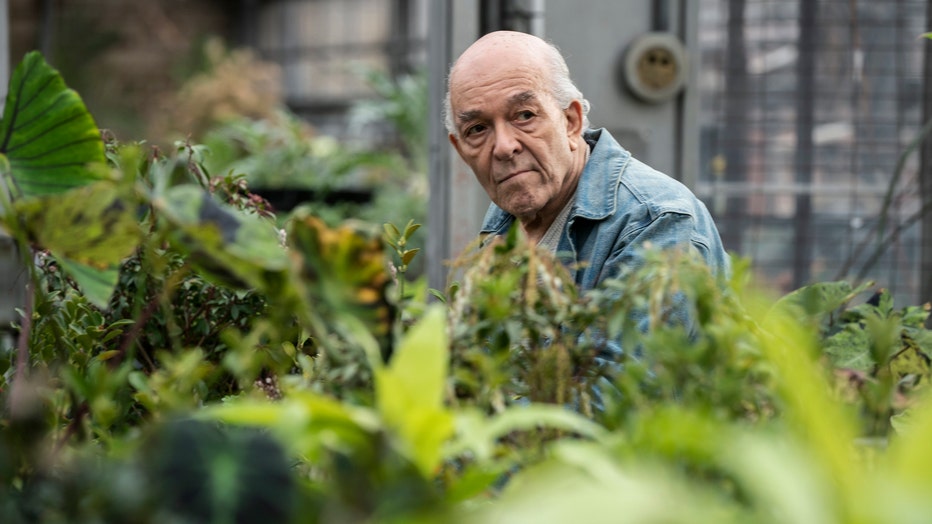 "The Blacklist" "Brothers" Episode 718 -- Pictured: Mark Margolis as Jakov Mitko -- (Photo by: Virginia Sherwood/NBC/NBCU Photo Bank via Getty Images)
Margolis later founded a touring theater company that performed at colleges across the US, largely funded by the New York State Council on the Arts.
He would go on to appear in more than 50 off-Broadway plays before turning his focus to TV and movies.
Margolis had several other recurring roles on TV aside from "Better Call Saul" and "Breaking Bad," including "The Equalizer," "Oz," "Kings," and FX's "American Horror Story: Asylum." He appeared in more than 70 films, mostly famously playing Alberto "The Shadow" in Scarface.
Margolis also had guest appearances on numerous other TV shows, most recently playing Mafia Kingpin Carmine Conti in Season 2 of the Showtime series "Your Honor."
He's survived by his wife of 61 years, his son and three grandchildren.