Marijuana plants seized in northeastern Alabama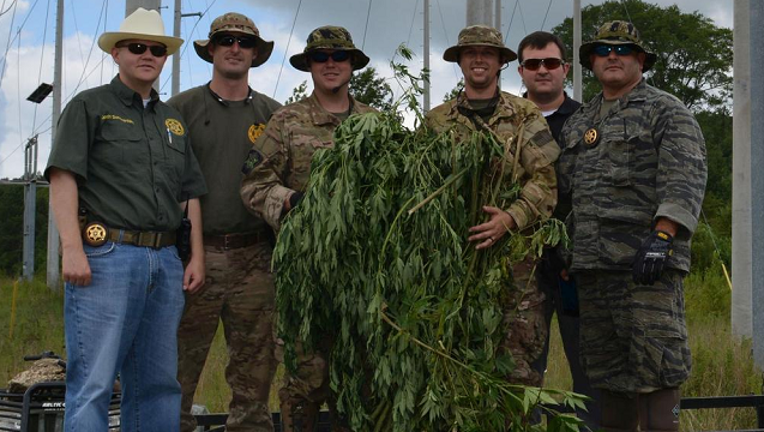 GNATVILLE, Ala. (AP) — Authorities say nearly 70 marijuana plants were seized in northeastern Alabama.
Cherokee County Sheriff Jeff Shaver tells Al.com that the plants were found in a wooded area along County Road 6 last week, and seized Friday. Investigators discovered the plants earlier in the week.
Chief investigator Josh Summerford says the seized plants were destroyed.
The search included the Alabama Law Enforcement Agency's aviation unit.