Man sentenced to life for killing wife, dousing body in gasoline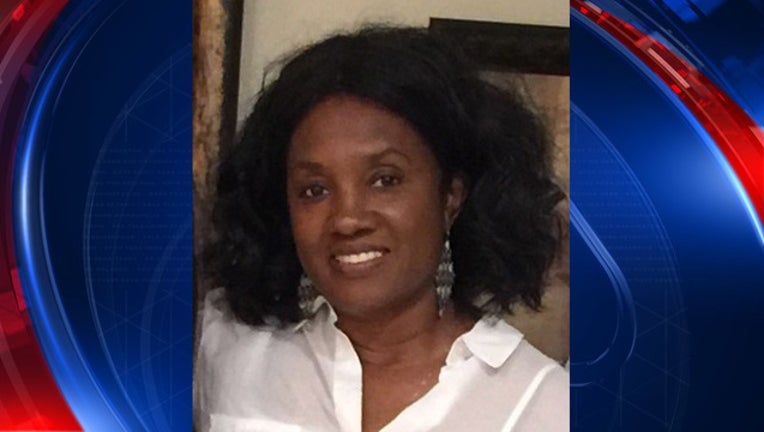 COBB COUNTY, Ga. - A judge has sentenced a Cobb County man to life in prison for killing his wife inside their own home.
The Cobb County D.A. says Darryl Chandler pleaded guilty to the 2016 crime this week.
Investigators say Chandler hit his 62-year-old wife Brenda in the head, stabbed her repeatedly and cut her neck.
RELATED: Cobb County man accused of murdering wife
He then poured gasoline on her body and all over their shared home in the Lake Mist neighborhood.
It was that strong smell of gas that police said led to the 911 call and the discovery Brenda's body.
The two had no history of domestic violence.
Chandler is eligible for parole after serving 30 years behind bars.