Man sentenced to life for killing child's mother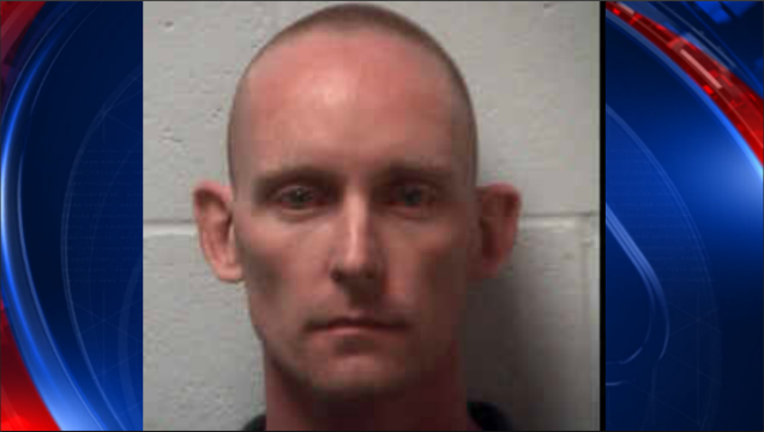 HENRY COUNTY, Ga. - A Henry County man has been sentenced to life in prison for killing his child's mother outside of a McDonough grocery store, according to Megan L. Matteucci, the spokeswoman for the Henry County District Attorney's Office.
Teddy McNeil Jr., 31, pled guilty to malice murder, felony murder and aggravated assault Tuesday in Superior Court.
On Nov. 14, 2015, McNeil shot Amy Pitts in the parking lot of the Kroger shopping center on East Lake Parkway.
The couple, who have a child together, argued in McNeil's vehicle. Pitts got out of the vehicle and McNeil fired one shot striking Pitts. McNeil then fled the parking lot.
Pitts, 42, was pronounced dead at Atlanta Medical Center.