Man sentenced to death for nightclub triple killing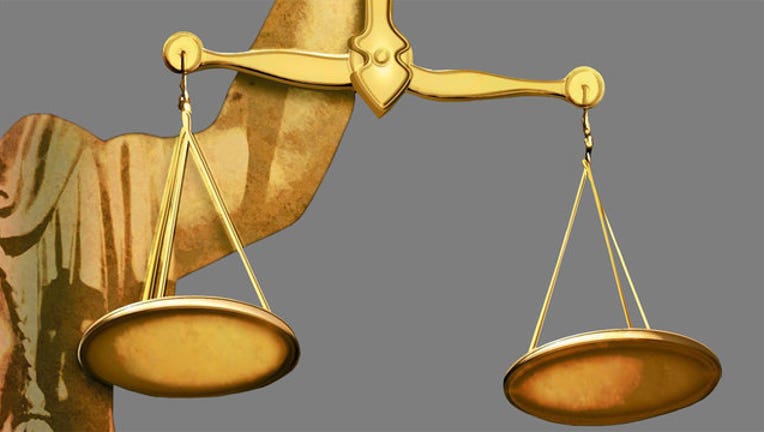 DOTHAN, Ala. (AP) - A man convicted of killing three people at a Wicksburg night club has been sentenced to death.
Media outlets report Houston County Judge Brad Mendheim sentenced 27-year-old Ryan Clark Petersen to death on Tuesday. Jurors had voted 10-2 Thursday in favor of lethal injection.
Prosecutors say Petersen opened fire one August evening in 2012 after being told to leave the Teasers nightclub following a dispute with an employee.
Jurors rejected defense claims that Petersen wasn't responsible for his actions because he drank a lot of alcohol and was mentally impaired.
The shooting killed 31-year-old Tiffani Grissett, 20-year-old Cameron Paul Eubanks and 59-year-old Thomas Robins Jr.
Defense attorney Chris Capps says that in addition to appealing the sentence, he plans to file a motion for a new trial.