Man killed, fire chief hurt in blaze at Carter County home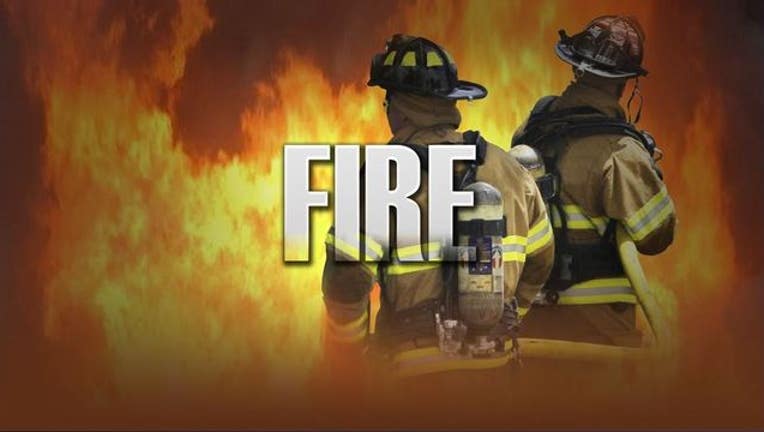 article
ELIZABETHTON, Tenn. (AP) - A man has died in a Carter County house fire that caused an explosion which injured a volunteer fire chief.
The Johnson City Press (http://bit.ly/2mJn216 ) reports that authorities did not immediately identify the man who died in the fire Wednesday.
Watauga Volunteer Fire Department Chief Benny Colbaugh was standing on the front porch spraying water through a window when an explosion blew him back into another firefighter, causing Colbaugh to lose consciousness.
The fire chief quickly regained consciousness, and a short time later he found the victim's body.
Firefighters are investigating the cause of the fire.
___
Information from: Johnson City Press, http://www.johnsoncitypress.com