Man injured in Atlanta gas station shooting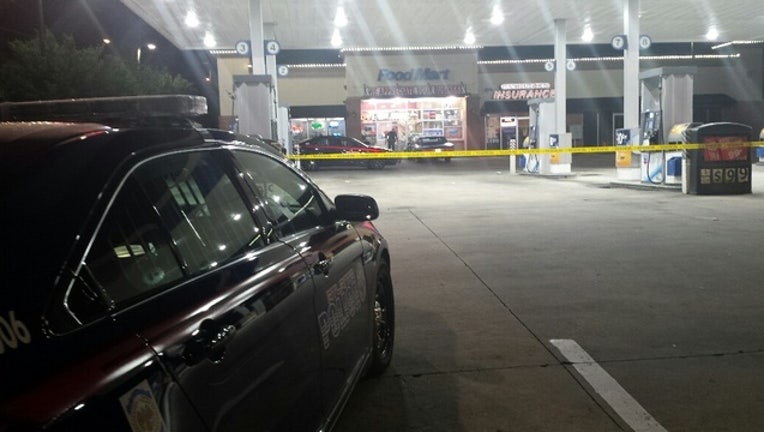 ATLANTA - A trip to the convenience store ended up as a stay in the hospital for one man after a shooting in southwest Atlanta. 
Police said the 29-year-old victim was shopping early Thursday morning at the Chevron at the corner of Fair Drive and Pryor Street. He heard a gunshot and then realized he'd been hit.  
The victim drove himself home and then a relative then took him to the hospital, according to police.  Doctors treated him with non-life threatening injuries to his ankle.
Responding officers found only one shell casing on the scene. That shot broke the gas station's glass front door, so investigators think it came from outside.
At this point police don't have a suspect description or know if the gunman fled on foot or in a car.  Police also aren't sure if the man shot was the intended target or just an innocent victim.  
Detectives plan to look at store surveillance video, hoping it'll answer a lot of their questions.