Man in jail accused of impersonating police officer, scamming people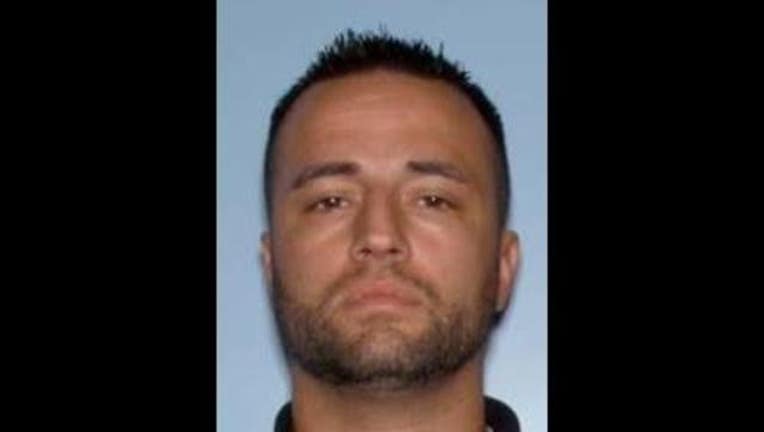 article
A Kennesaw man is in jail accused of impersonating a police officer and scamming people out of their money, according to authorities.

The Cherokee County Sheriff's Office said Joshua Lab, 22, pretended to be a police officer and made up sob stories to take money from employees and customers at several business in Acworth, Canton and Woodstock Wednesday and Thursday.
Lt. Jay Baker with the Cherokee County Sheriff's Office said deputies arrested Lab in Bartow County Thursday afternoon.

Fox 5 spoke with one woman who said she gave into Lab's alleged scam. Elizabeth Nguyen works at Thai Ginger restaurant on Bells Ferry Road. She told deputies Lab walked in dressed in all black and said he was a cop. Nguyen said Lab asked for money to buy a bullet-proof since he had been shot in the line of duty a week ago.

"It didn't seem right," Nguyen said. "That's just crazy to take money from people like that. It was so fast and so easy."

Nguyen said she and her boss gave Lab $25.

Lt. Baker told Fox 5 Lab was convicted of impersonating a police officer in 2014. And there was an active warrant for a probation violation on that case prior to the recent charges, Baker said.