Man gets prison for filming himself naked in neighbor's home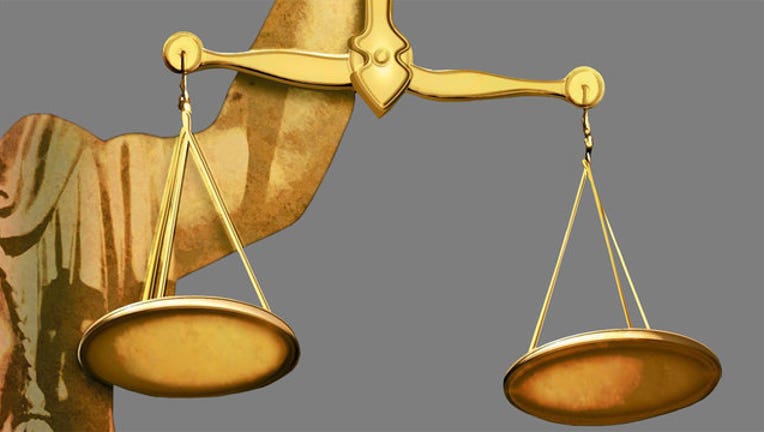 MARIETTA, Ga. (AP) - A Georgia man will serve time behind bars for filming himself naked inside his neighbor's home after secretly installing a video camera in a bedroom.
News outlets report 58-year-old Michael Derek Roberts pleaded guilty Wednesday to burglary, invasion of privacy, criminal trespass and aggravated stalking charges. He was sentenced to 15 years in prison with three to serve.
A judge also ordered that Roberts be banished from Cobb County following his release.
Prosecutors say Roberts, who knew his neighbors well, placed the camera inside their home while the family wasn't there last spring. The neighbor discovered the camera and called police.
Authorities say Roberts told the neighbor he was testing the camera because his Wi-Fi wasn't working. They say footage shows Roberts naked inside the neighbor's closet and master bathroom.