Man gets new life sentence for killing officer 25 years ago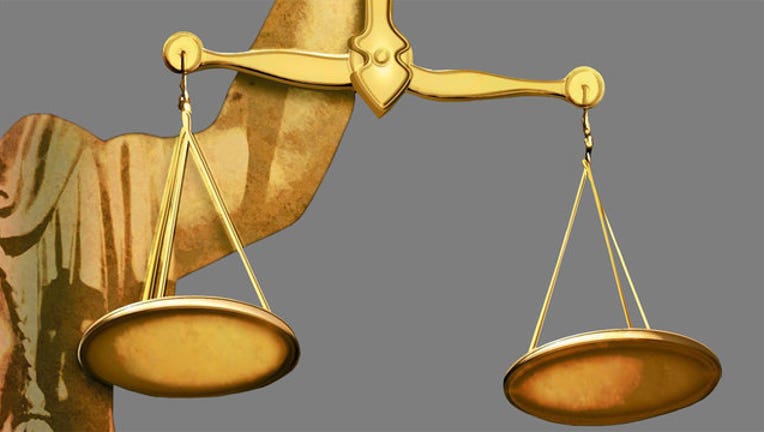 article
ATLANTA (AP) - A man sent to death row 23 years ago for killing an Atlanta police officer has been given a new sentence of life in prison with no chance of parole.
Atlanta-Fulton County District Attorney Paul Howard said in a news release Friday that 45-year-old Norris Speed agreed to the new punishment to avoid another possible death sentence during a new penalty hearing ordered by an appellate judge.
Speed was convicted in 1993 of malice murder in the December 1991 slaying of Atlanta officer Niles Johantgen. But an appeals judge threw out Speed's death sentence in 2010, ruling a sheriff's deputy gave improper advice to the trial jury.
At a hearing Thursday, prosecutors agreed not to seek a new death sentence for Speed if he would accept life without parole.