Man charged after Duluth teen dies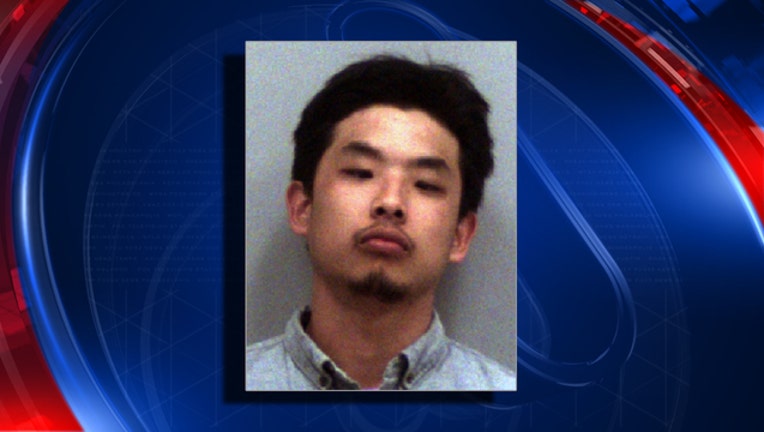 article
DULUTH, Ga. - A teenager is dead after Duluth police said a gun accidentally discharged early Wednesday morning. His friend has since been charged with the shooting.
It happened at a home on Hailston Drive sometime after 1:30 a.m. Police were called to the Gwinnett Medical Center in Lawrenceville after Shawn Anthony Lopes, 19, was admitted to the ER with a gunshot wound to the chest. Lopes died from his injuries later that afternoon.
His friend, Joseph Seung Min Park, 20, told police the shooting was accidental. Park has since turned himself into police for involuntary manslaughter, reckless conduct and 2 weapons charges. He was booked into the Gwinnett County Detention Center.