Man arrested in shooting aboard Atlanta commuter train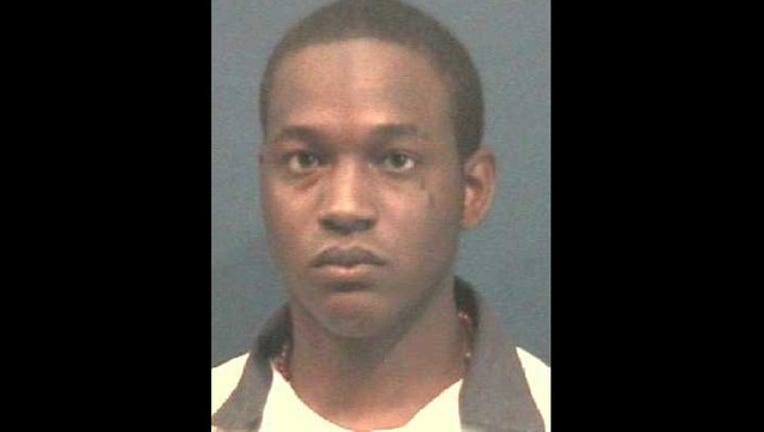 article
ATLANTA (AP) - Authorities say a man has been taken into custody in a shooting aboard an Atlanta commuter train.
Metropolitan Atlanta Rapid Transit Authority officials said in a statement Monday that charges are pending against 30-year-old Eric Anthony Golphin who was arrested in the shooting at the King Memorial station.
Authorities have said an argument between two men on the train Saturday night escalated to gunfire and a 50-year-old man was wounded. The man was taken to Grady Memorial Hospital in stable condition.
Transit officials say the suspect's last known address was Hancock State Prison in Sparta.
Copyright 2015 The Associated Press. All rights reserved modified. This material may not be published, broadcast, rewritten or redistributed.