Man arrested for leaving child in hot car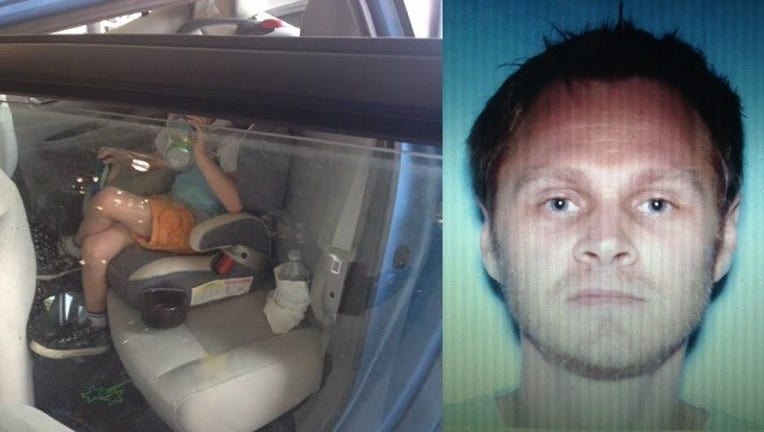 article
Despite all the warnings, a man left his child in a hot car outside an office building Friday morning, according to Sandy Springs Police.
Police said Michael Welch was taken into custody after a security guard at the complex in the 1200 block Abernathy Road called 911 to report the child in the car. Investigators said the child was left alone in the car for about 20 minutes with the windows rolled down about a quarter inch.
Police said the temperature inside the car was 103 degrees when they arrived despite it being only 10:30 in the morning.
The child was not harmed and safely returned to his mother custody.