Man arrested for East Point bank robbery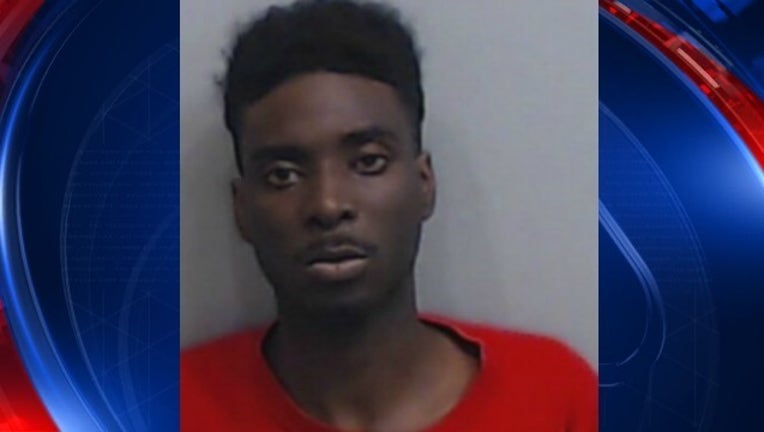 article
FULTON COUNTY, Ga. - Police have arrested a man in connection with two bank robberies in Fulton County this month. 
On Monday, police responded to a bank robbery in the 2800 block of East Point Street. According to police, officers were told a black male wearing a red jogging suit and yellow ball cap had just robbed the bank. 
Investigators said the suspect, identified as Anthony Lee Carter, passed a written note demanding money. He was then seen walking toward the MARTA station on Main Street after allegedly robbing the bank. 
Carter was found nearby and placed under arrest. 
Police said Carter was also named as the same suspect in another bank robbery at a Regions Bank on October 17. 
He's expected to appear before a judge Wednesday morning at the Fulton County Jail.