Man arrested during Atlanta United match for allegedly throwing beer cup at referee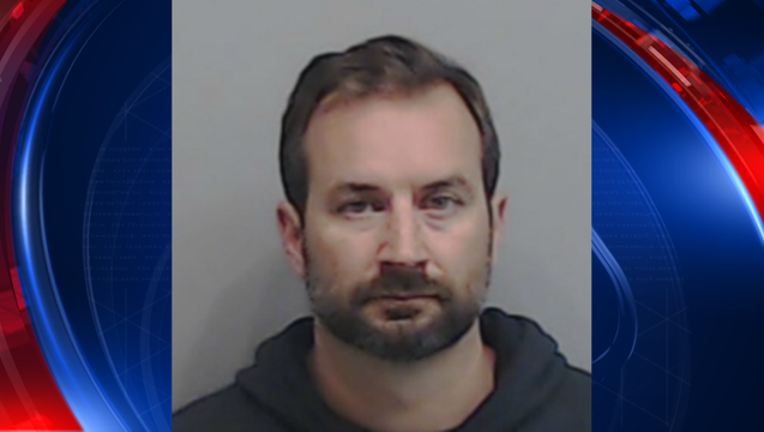 ATLANTA - A man was arrested on Tuesday at Mercedes-Benz Stadium for allegedly throwing a beer cup at a referee at the Atlanta United match, according to Atlanta Police.
Kyle Bachmeier, 40, was charged with simple assault and was transported to Fulton County Jail. Bachmeier allegedly threw a beer cup at referee Armando Villareal, striking him in the head, according to the police report.
The report states that while Villareal was walking towards a goal line, a plastic cup filled with beer was thrown from the lower level seating section and hit him in the face.
He was treated by paramedics on the scene.
Atlanta United lost the match 3-2 to Minnesota United.