Man accused of striking woman with chair, stealing her car arrested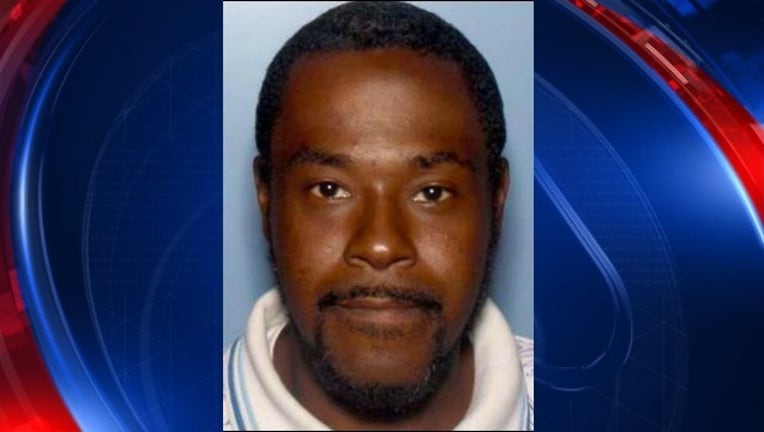 article
GWINNETT COUNTY, Ga. - Authorities have arrested a man accused of striking a woman with a chair, then taking off with her vehicle in unincorporated Lawrenceville last month. 
According to Gwinnett County Police, the carjacking happened on June 22 at the Britain Woods apartment complex on Old Norcross Road. Police said a woman walked out of her apartment in the early morning hours, around 6 a.m., and was headed toward her car when she saw a man who appeared to be working on a chair nearby.
As the woman walked to her 2001 black Chevrolet Monte Carlo, police said Merritt struck her in the back of her head with the chair. The victim then fell to the ground and the suspect grabbed her keys, police said. 
The victim told police the suspect pointed a handgun at her, and she quickly ran away. That's when the suspect took off in her Chevrolet, according to police. 
Police said more than two weeks later, Merritt was arrested on unrelated charges after a Doraville officer pulled a Chevrolet Monte Carlo over during a traffic stop. He bonded out of jail on July 10 and got the Chevrolet from the impound lot. 
According to police, when Merritt was arrested, the vehicle displayed a different license plate number from the one originally displayed on the woman's stolen vehicle. Doraville police later "discovered a discrepancy between the license plate number and the VIN." 
Last month, Gwinnett County Police secured four warrants for Merritt's arrest on charges of aggravated assault, armed robbery, hijacking a motor vehicle and battery. 
On Wednesday, the Elite Fugitive Squad and Crime Suppression Unit with the Clayton County Sheriff's Office found Merritt at an apartment on Mount Zion Road, and deputies took him into custody. 
"Merritt wisely did not pick up a chair or a gun when deputies took him into custody," the Clayton County Sheriff's Office said in a news release. 
Merritt was transferred to the Gwinnett County Jail, where he remains behind bars.