Man accused of killing girlfriend, dumping body in woods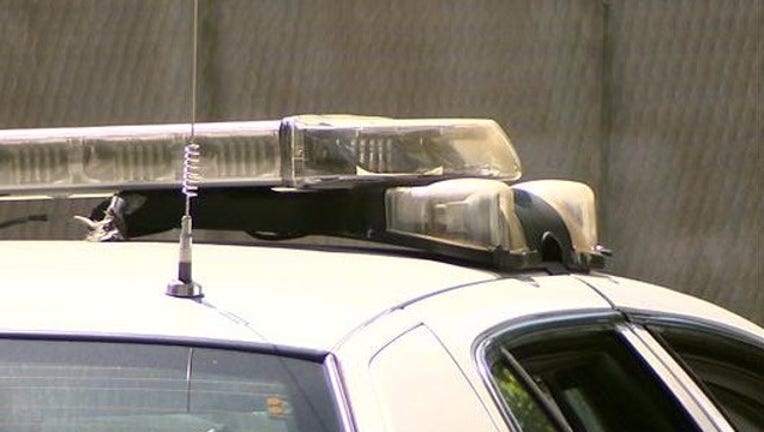 article
LAFAYETTE, Ga. (AP) - Authorities say a northwest Georgia man is accused of killing his girlfriend in his home and then wrapping her in a blanket and dumping her outside in some woods.
Walker County Sheriff Steve Wilson tells WRCB-TV that 29-year-old David Ryan Walker is charged with murder in the killing of 29-year-old Candace Ann Hankins.
Al.com reports that Hankins is a native of Limestone County, Alabama, and graduated from Elkmont High School in Elkmont, Alabama.
Investigators found her body in the woods near Walker's home in the LaFayette area Sunday night. LaFayette is about 30 miles south of Chattanooga, Tennessee.
It wasn't known Tuesday whether the suspect, who remains jailed, has an attorney who could be reached for comment.