Longtime FOX 5 Employee Sidmel Estes Passes Away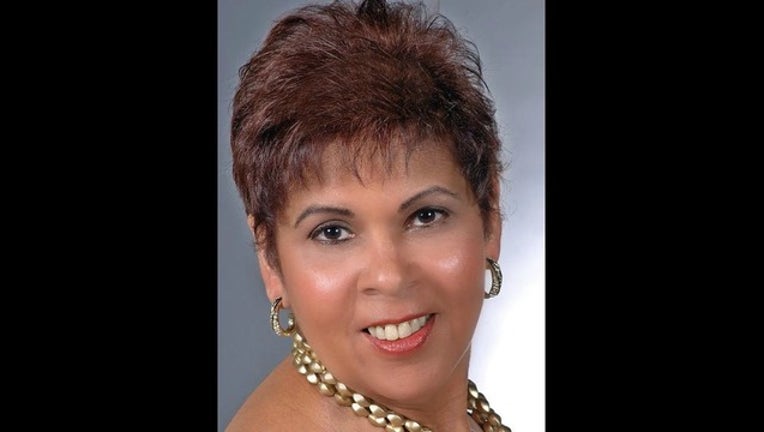 article
ATLANTA, Ga. - Sidmel Estes, a longtime employee of FOX 5 and the first Executive Producer of Good Day Atlanta, died early Tuesday morning at DeKalb Medical Center Hillandale. Family members say she had been battling a lengthy illness. She was 60 years old.
Sidmel first joined FOX 5 in 1980 as an Assignment Editor. She worked in a variety of roles at the station, including Associate Producer, Producer and finally Executive Producer of Good Day Atlanta. She played an instrumental role in the creation of the morning newscast, which debuted in 1992. In all, Sidmel spent 26 years at FOX 5, leaving the station in 2006.
Sidmel was born in Atlanta and was a lifelong resident of Georgia. She graduated with honors from the Medill School of Journalism at Northwestern University, where she received bachelor's and master's degrees. Her many professional accomplishments include becoming the first female president of the National Association of Black Journalists in 1991. Sidmel was later inducted into the Silver Circle of the Southeast Chapter of the National Academy of Television Arts and Sciences, recognizing her 25+ years of service in the television industry. After leaving FOX 5, Sidmel taught as an adjunct professor at Clark Atlanta University. 
Outside of work, Sidmel was an avid fan and season ticket holder of the Atlanta Falcons. And without a doubt, her proudest accomplishment was raising her two sons, Joshua and Sidney. 
Sidmel's family is accepting donations to help with funeral expenses. If you would like to donate, click here.