Linda Evangelista has 'one foot in the grave' after being diagnosed with cancer twice in 5 years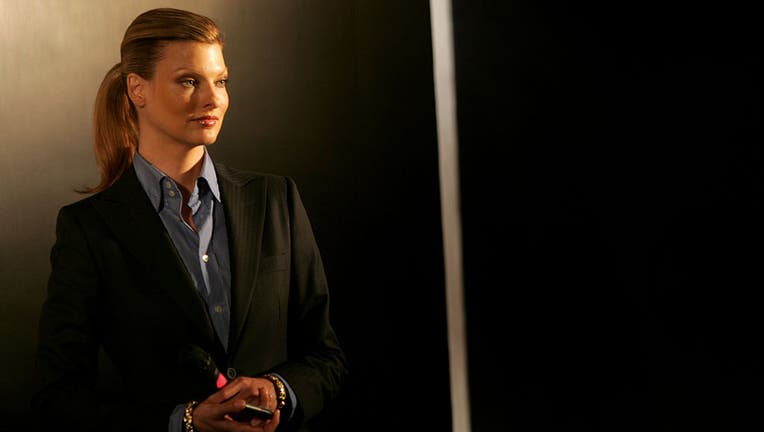 article
It was only last year when supermodel Linda Evangelista revealed she had secluded herself from the public for half a decade due to deformities she says were caused by CoolSculpting, an FDA-approved procedure known to freeze fat. 
Now, the Canadian beauty is disclosing that she has privately battled two bouts of cancer within the past five years, admitting her prognosis is not as encouraging as she had hoped. Although her post-cancer team says her health is good, Evangelista shares she has a "horrible Oncotype score," a number that reflects the likelihood cancer will return.
"I know I have one foot in the grave, but I'm totally in celebration mode," Evangelista told the WSJ Magazine.
Evangelista was first diagnosed with breast cancer in December 2018. 
"It was detected in my annual mammogram," she shared. "The margins were not good, and due to other health factors, without hesitation, because I wanted to put everything behind me and not to have to deal with this, I opted for a bilateral mastectomy. Thinking I was good and set for life. Breast cancer was not going to kill me."
CLICK HERE TO SIGN UP FOR THE ENTERTAINMENT NEWSLETTER
In July 2022, Evangelista said she discovered a lump on her chest, prompting her to get an MRI immediately. Although her surgical oncologist and radiologist were initially not too concerned, a biopsy was ordered when the MRI was completed.
"Oh, God, we're going to biopsy something that's 'nothing?'" she remembered thinking.
SUPERMODEL RAISES ALARM ON PARADOX OF COOLSCULPTING
Her scans revealed that she had cancer in her pectoral muscle. Evangelista was only concerned with her health, asking her doctor not to prioritize her appearance. 
"Dig a hole in my chest," she instructed her doctor. "I don't want it to look pretty. I want you to excavate. I want to see a hole in my chest when you're done. Do you understand me? I'm not dying from this."
CLICK HERE TO GET THE FOX NEWS APP
The model, 58, said she quickly transitioned from cancer-free living to potentially facing radiation and chemo. "I just went into this mode that I know how to do—just do what you've got to do and get through it. And that's what I did."
Evangelista revealed that her hair has grown back differently from the first time she lost it. "It came back very dark. It's even curlier than it used to be. The first time, I lost all the hair on top of my head, like my grandfather did."
"I've kept it quiet," Evangelista said of her diagnosis and subsequent healing. "Only a handful of people knew. And I'm just not one of those people who has to share everything," she admitted. "I thought to myself, I will share this one day but while I am going through it, absolutely not. I don't want the DailyMail waiting outside my door like they do every time something happens. 'Linda seen for the first time since blah blah blah.'"
Evangelista previously made headlines after she told People magazine that she was left "permanently deformed" and "brutally disfigured" from CoolSculpting. She sued its parent company Zetiq Aesthetics in 2021, and they settled in 2022 for an undisclosed amount.
She specified to the WSJ Magazine that she does not believe CoolSculpting contributed to her battle with cancer.
Read more of this story from FOX News.