Lady Antebellum members will deliver UGA Commencement address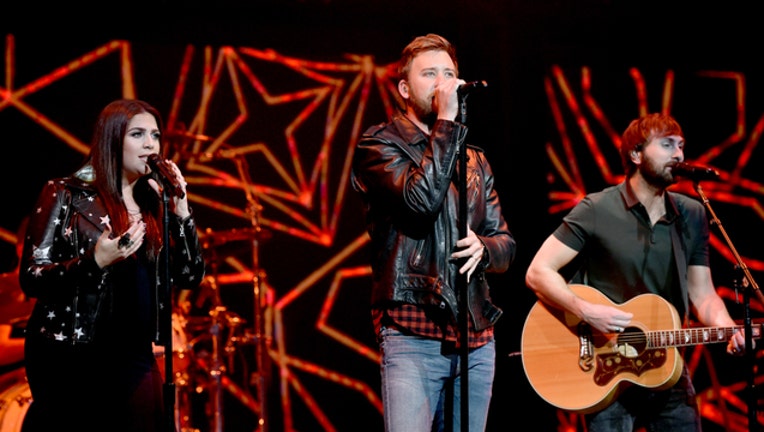 ATHENS, Ga. - The University of Georgia is getting two special musical speakers for its spring undergraduate Commencement.
On Tuesday, UGA announced that Charles Kelley and Dave Haywood, members of the multi-platinum group Lady Antebellum, are going to deliver the undergraduate's Commencement address on May 4.
Both Kelley and Haywood are alumni of the university and both received degrees in business administration in 2004.
"We are excited to welcome Charles Kelley and Dave Haywood back to their alma mater," said UGA President Jere W. Morehead. "They are multi-talented musicians who have impressed the world, and the University of Georgia is very proud of all they have accomplished. We look forward to their inspiring comments."
Also speaking will be student Hunter Smith, who will be receiving his bachelor's degree in political science. The graduate address will be delivered by Denise Spangler, the Bebe Aderhold Professor in early childhood education at UGA's College of Education.
The undergraduate address starts at 7 a.m. on May 4. The graduate address will be at 9:30 a.m. Tickets are not required for either ceremony.