Kentucky mom dies days after twins found dead in burned home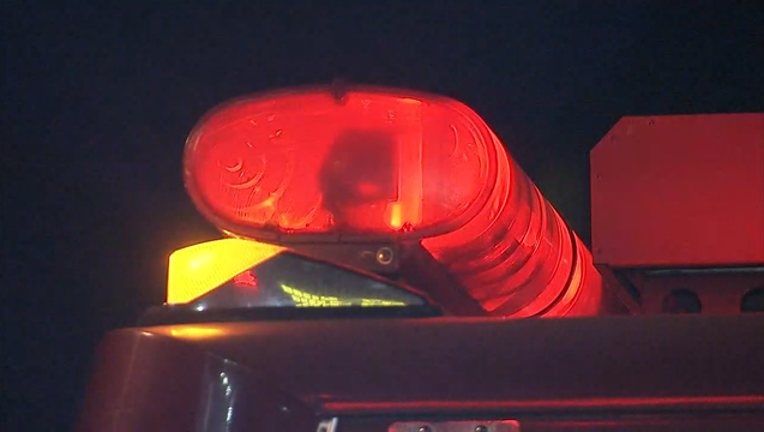 HARLAN, Ky. (AP) - Kentucky State Police say a woman has died in a Georgia hospital days after her twin toddlers were found dead inside a home that burned.
Police said Wednesday that 42-year-old Allyson Howard of the Totz community of Harlan County died and her husband, 39-year-old Dennis Chad Howard, remains in critical condition.
The fire was reported at the family's home shortly after 11 a.m. Monday. The 3-year-old twins were found later inside the home. Their names haven't been released.
The fire's cause remained under investigation.