Kennesaw pastor sentenced on child molestation charges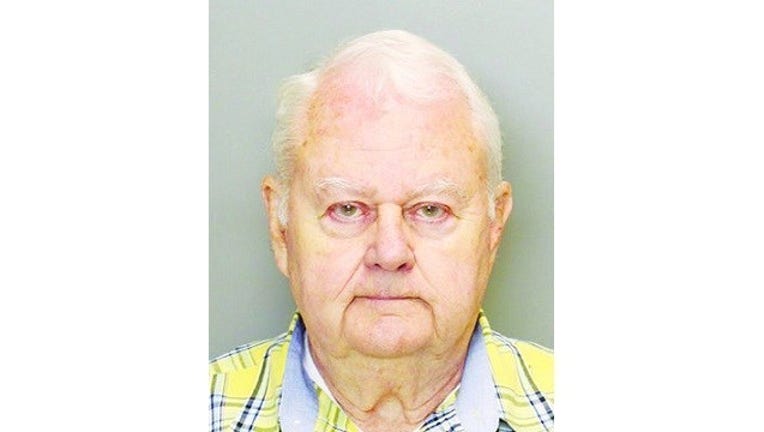 article
MARIETTA, Ga. (AP) - Cobb County prosecutors say a former Kennesaw pastor has been sentenced to prison on child molestation charges.
District Attorney's spokeswoman Kim Isaza says 78-year-old John Aubrey Pinkston of Dallas was sentenced to 20 years with 10 to serve in custody.
Prosecutors say Pinkston, founder of the Congregation of God Seventh Day, fondled two young girls at the church.
Isaza says Assistant District Attorney Chuck Boring and Judge Robert Leonard scolded Pinkston for failing to take responsibility for the crime.
Copyright 2015 The Associated Press. All rights reserved. This material may not be published, broadcast, rewritten or redistributed.