Katt Williams out on bond for fight with Gainesville teen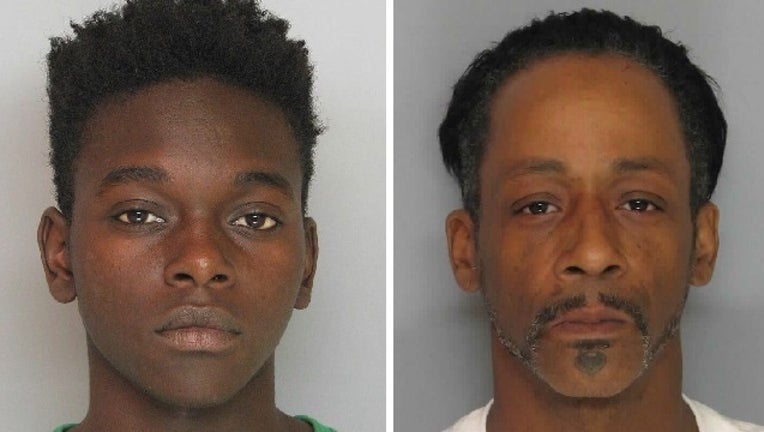 GAINESVILLE, Ga. - Comedian Katt Williams was released on bond Thursday following his first appearance hearing. Williams was arrested Wednesday for disorderly conduct stemming from a fight caught on camera at an apartment complex in Hall County last week.
Williams and 17-year-old Luke Wash were both charged in the fight from last week. Wash is also being charged as an adult.
Gainesville Police said a report wasn't filed, but video footage and witness statements led authorities to press charges.
Attorney Drew Findling said Williams had been doing community service at the subsidized housing complex in Gainesville. He said Williams will handle the matter in an orderly and professional way.
Authorities said Williams also faces charges for threatening a bodyguard's life in early March and for fighting with a story employee in February. He may face additional charges for violating his conditional bond in that matter.
Williams was given a $500 bond for the charges.
The Associated Press contributed to this report