Jury acquits man accused in rape of UGA student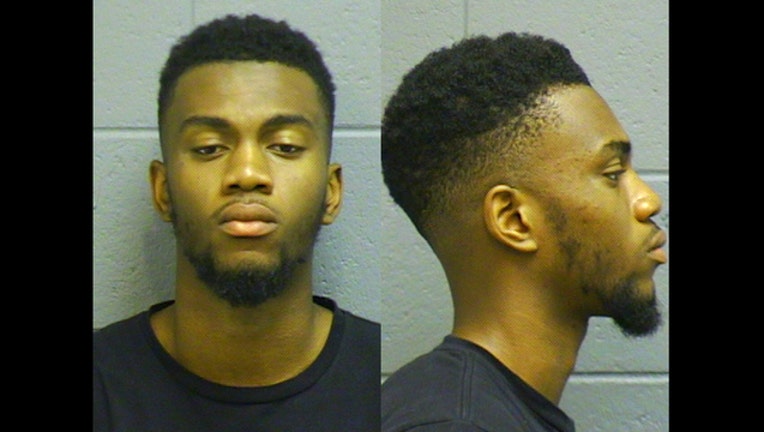 article
ATHENS, Ga. - Police said they arrested a man who they accused of forcibly raping a University of Georgia student in September 2015.
The University of Georgia Police arrested Bamidele Oluwadare, 19, for strong arm rape.
An arrest report obtained by FOX 5 News states the victim was raped inside her dorm at East Campus Village during the early morning hours last Sunday. She was taken to St. Mary's Hospital for treatment.
UPDATE (10/6/20): According to court records, a jury found Bamidele Oluwadare not guilty of rape in connection with this case in June 2018.