Judge sets trial date in high school players rape case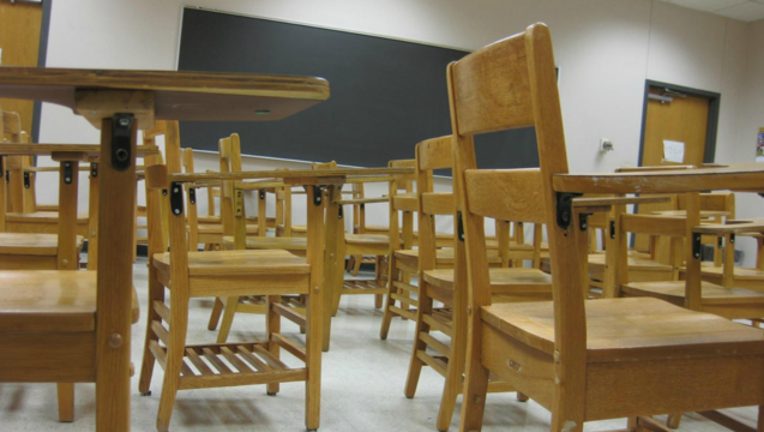 article
CHATTANOOGA, Tenn. (AP) - A federal judge has set a trial date in a case brought by two former Tennessee high school basketball players who said they were sexually assaulted by older teammates.
The Chattanooga Times Free Press (http://bit.ly/2n0Bqmy ) reports U.S. District Judge Travis McDonough set the trial date for June 4, 2018, unless a settlement is reached before then. McDonough told attorneys on Wednesday that both sides should make the case a priority.
The lawsuits seek damages from Hamilton County Schools and three former Ooltewah High School employees.
The allegations stem from a December 2015 trip to Gatlinburg for a tournament. One victim was assaulted with a pool cue and required emergency surgery.
One player was convicted in juvenile court of aggravated rape and aggravated assault in August. Two other players were convicted as juveniles of aggravated assault.
___
Information from: Chattanooga Times Free Press, http://www.timesfreepress.com