Judge orders shut down of 4 Birmingham-area tax businesses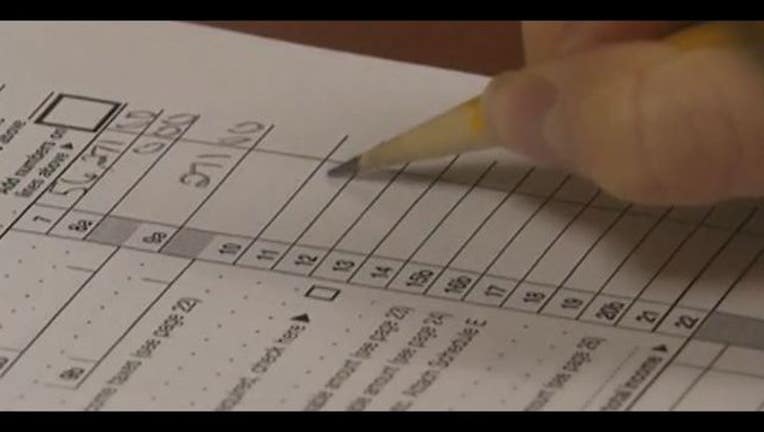 article
BIRMINGHAM, Ala. (AP) — A federal judge has ordered the shut down a woman's Birmingham-area tax preparation businesses.
The Department of Justice announced Thursday that Chief Judge Karon O. Bowdre issued the order Thursday. The order shuts down four tax return preparation businesses of Jessica Leverett, who is also known as Jessica Harris.
Leverett is ordered to give federal prosecutors a list of her customers since 2014. Leverett's businesses include Tax Money Now, Dynamic Tax Solutions, Dynamic Tax Service and Express Money Tax.
Leverett and her employees are accused of misreporting their customers' tax liabilities and claim refunds.
The order revokes Leverett's businesses from preparing or assisting in the preparation of federal tax returns and other activities that violate the provisions in the Internal Revenue code.