Judge: Federal firearms regulations trump Kansas gun law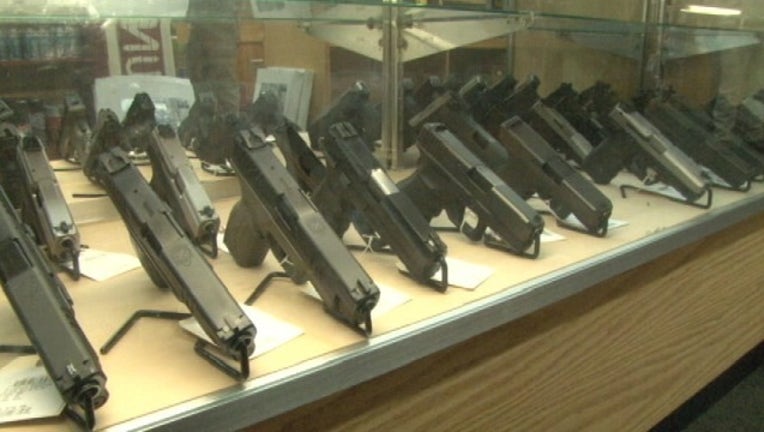 article
WICHITA, Kan. (AP) - A federal judge has rejected arguments that a Kansas law can shield from federal prosecution anyone owning firearms made, sold and kept in the state.
The ruling casts doubt on the legality of similar laws in nine states across the nation.
The decision handed down Tuesday by U.S. District Judge J. Thomas Marten allows federal firearms charges against Shane Cox and Jeremy Kettler to stand.
Jurors in November found Cox guilty of making and marketing unregistered firearms, and found Ketter guilty of having an unregistered gun silencer.
Lawyers for the two men argued that the National Firearms Act was unconstitutional under the government's taxing authority and raised Second Amendment and state rights issues.
Marten cited Supreme Court precedent in rejecting their arguments.
Sentencing is Monday.