Judge delays sentencing in transgender murder case until May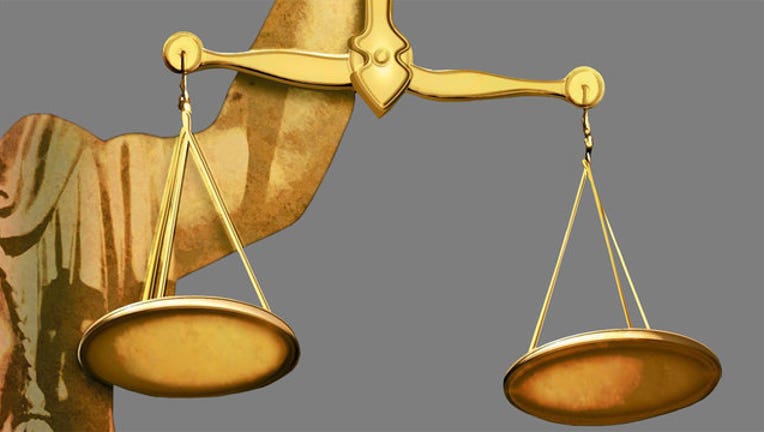 GULFPORT, Miss. (AP) - The federal court sentencing of a Mississippi man who killed an Alabama transgender woman has been postponed.
U.S. District Judge Louis Guirola Jr. on Thursday delayed the hearing from Tuesday until May 15. Joshua Vallum's lawyer sought the move.
Vallum could be sentenced to life in prison without parole in the 2015 killing of Mercedes Williamson. It's the first-ever federal hate crimes prosecution for killing a transgender person.
Prosecutors say Vallum lured Williamson into a car in Alabama, and drove her to his family's home near Lucedale, Mississippi. There, Vallum attacked Williamson. Prosecutors say Vallum killed Williamson to keep fellow gang members from discovering they'd been having sex. Latin Kings rules ban homosexual activity and declare a punishment of death.
Vallum earlier pleaded guilty to murder charges in state court.